EverClean is a cleaning company that offers deep cleaning services for individuals. Our mission is to provide quality, affordable and reliable cleaning services with a personal touch.
We strives to employ the best cleaners in the industry so that you can experience their expertise at an affordable price.
EverClean is a family business. We offer market competitive prices and high-quality services. We are committed to providing excellent customer service while earning your trust through quality workmanship on every job we undertake, no matter how big or small!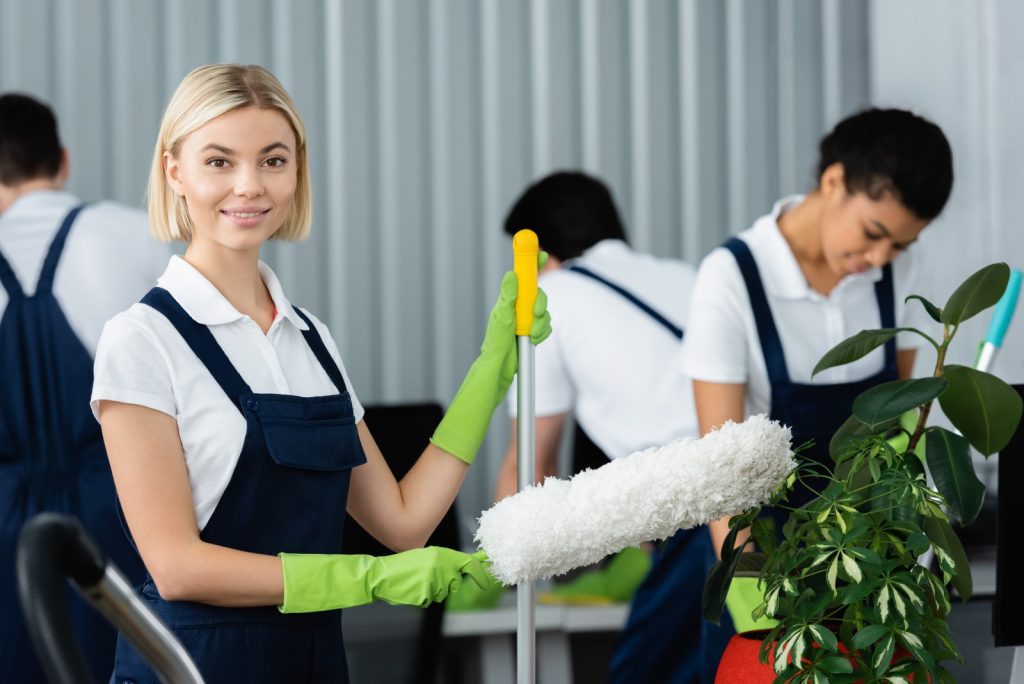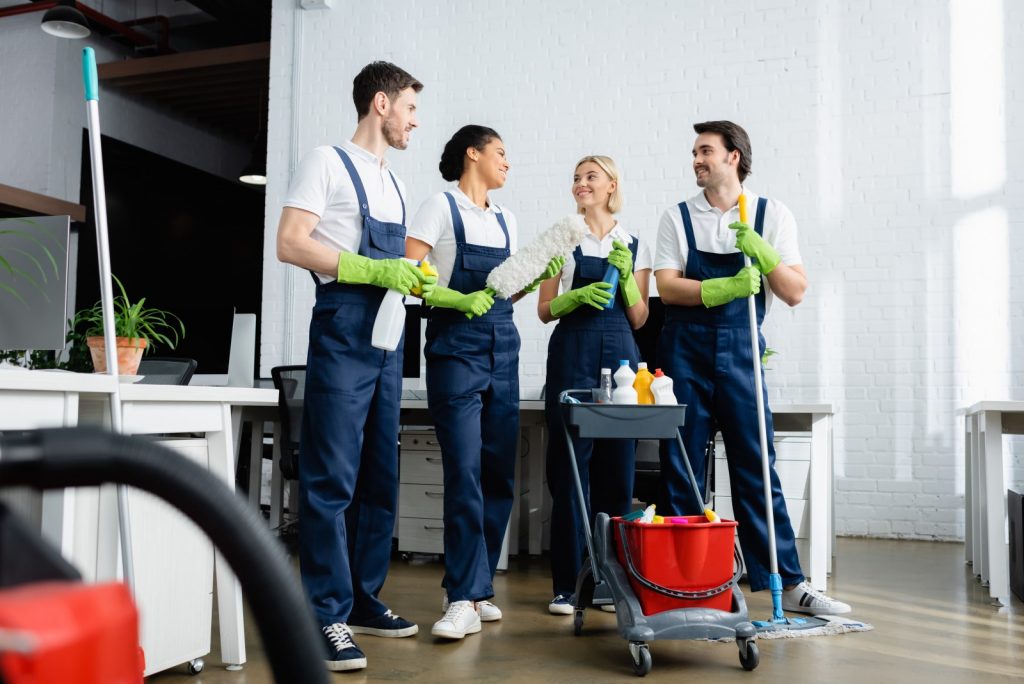 These days, it seems like most cleaning companies are more interested in taking your money than offering world-class service. But we're different.
We want you to be happy with our cleaning services and will focus every step of the way on making that happen. 
We actually care about taking care of your home more than taking your money, and we're proud of that.
Our employees are trained to be the best they can be in cleaning your home, and we have put together a detailed training system to ensure this becomes a reality.
We have a customer service team, and you can ask them anything! Get in touch with us through email, phone or our online contact form.